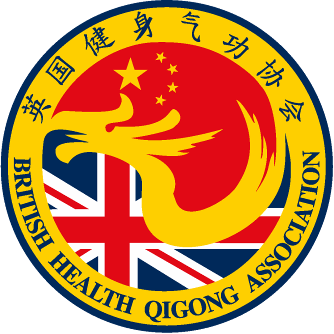 Gill Walshe is a fully qualified, insured Instructor member of the Deyin Institute, the British Health Qigong Association and an Advanced Instructor member of the International Taiji and Qigong Federation. Bronze medal winner in the European Championship in 2016.
Bright moon tai chi offers classes in Deal, Dover and Eastry. Whether you are a complete beginner or someone with experience, we have classes which will suit you. Classes available include - tai chi, qigong, xing yi standing pole, fan and sword. One to one classes are also available. Special tai chi experience classes are occasionally advertised too!
Tai chi is often described as "meditation in motion," but it might well be called "medication in motion." There is growing evidence that this mind-body practice, which originated in China as a martial art, has value in treating or preventing many health problems. And you can get started even if you aren't in top shape or the best of health. In this low-impact, slow-motion exercise, you go without pausing through a series of motions named for animal actions — for example, "white crane spreads its wings" — or martial arts moves, such as "box both ears." As you move, you breathe deeply and naturally, focusing your attention — as in some kinds of meditation — on your bodily sensations. Tai chi differs from other types of exercise in several respects. The movements are usually circular and never forced, the muscles are relaxed rather than tensed, the joints are not fully extended or bent, and connective tissues are not stretched. Tai chi can be easily adapted for anyone, from the most fit to people confined to wheelchairs or recovering from surgery.
Source: Harvard Medical SchoolI started Tai Chi around 18 years ago. I wanted to do something that was kind to my body. I never thought that tai chi would take me around the world - Russia and China included! I completed in the 2016 European Championships (coming home with a bronze medal) and in 2018 I took part in the closing ceremony for the 3rd World Tai Chi Festival in Sanya, Hainan, China.