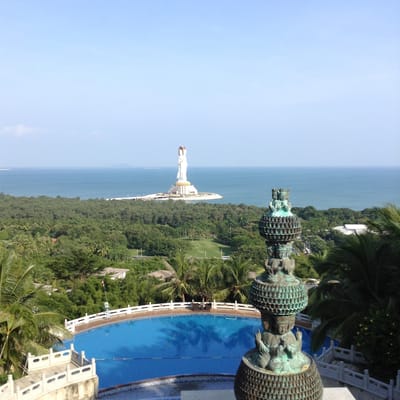 Privacy Policy
Your Personal Information
Bright Moon Tai Chi ("us", "we", or "our") operates Brightmoontaichi.co.uk website (the "Service").
This page informs you of our policies regarding the collection, use, and disclosure of personal data when you use our Service and the choices you have associated with that data.
What personal information we need: we only collect your email address electronically. Other information held by us will be on paper (the Participant Activity Readiness Questionnaire PARq).
Why we need your personal information: the PARq is used by us to assess your readiness for activity (tai ch, qigong) and to give you the ability to make an informed decision about your level of activity and to give us informed consent. Email addresses are held electronically by us so that we can email you about classes in tai chi and qigong and any other relevant events.
What we do with your personal information: all the personal information we process is processed by teachers. For the purposes of website hosting and storage this information is located on servers within the European Union. No third parties have access to your personal data unless the law allows them to do so.
How long we keep your personal information: we are required under UK tax law to keep your basic personal data (name, address, contact details) for a minimum of 6 years after which time it will be destroyed. If your information is used for marketing purposes it will be kept until you notify us that you no longer wish to receive this information.
What are your rights? Bright Moon Tai Chi aims to take reasonable steps to allow you to correct, amend, delete, or limit the use of your Personal Data.
If you wish to be informed what Personal Data we hold about you and if you want it to be removed from our systems, please contact us.
In certain circumstances, you have the right:
To access and receive a copy of the Personal Data we hold about you
To rectify any Personal Data held about you that is inaccurate
To request the deletion of Personal Data held about you
You have the right, at any time, to object to us using your personal information
We do not perform any automated decision making or profiling with your personal information.
Security Of Data
The security of your data is important to us, but remember that no method of transmission over the Internet, or method of electronic storage is 100% secure. While we strive to use commercially acceptable means to protect your Personal Data, we cannot guarantee its absolute security.